What is Lifeline VI?
You can request immediate assistance by pressing the large red button on the front of their Lifeline VI, or by pressing your pendant anywhere in the home or garden. The call connects to the Telecare Control Centre, which is operated 24 hours a day, 7 days a week, 365 days a year. The Control Centre Operator will communicate with you through the built in microphone on the front of the Lifeline VI. They will offer reassurance, whist at the same time arrange the appropriate response in accordance with the nature of the call and your level of service.
What are the Benefits of the Lifeline VI?
It can provide voice reminders for pendant checks and taking medication

It can be easily wall mounted or can be laid flat

There is improved speech/voice quality with a function of 'zooming in' on speech

Temperature Control can be set to raise an alarm call if the room becomes too hot/cold

It ultimate aim is to assist in independent living for longer. You will feel safe in the knowledge that the Lifeline VI+ will connect you to our Control Centre at any time
How does the Lifeline VI work?
The Lifeline VI+ unit is mains powered so a power socket is required, along with a telephone point nearby. Your telephone lead is plugged into the back of the Lifeline VI+ unit, the unit then plugs into the mains supply, and also into the telephone point. See the diagrams below for reference;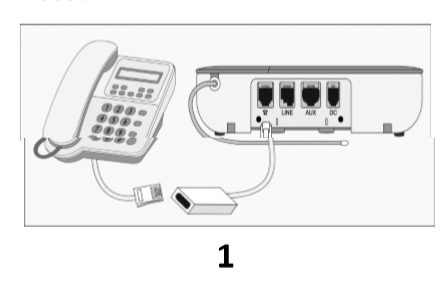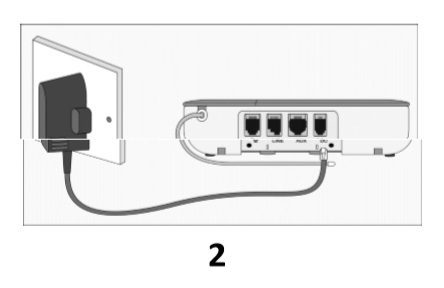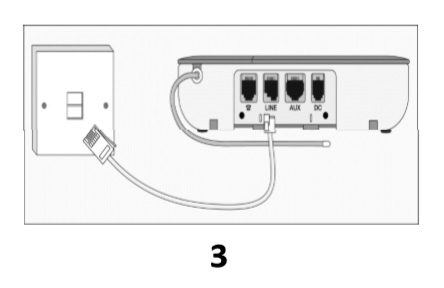 Who's it for?
Everybody! The Lifeline VI+ forms the integral part of the Telecare system. It can have up to 32 individual sensors configured to it, providing ultimate peace of mind for the customers loved ones.
Download the installation guide